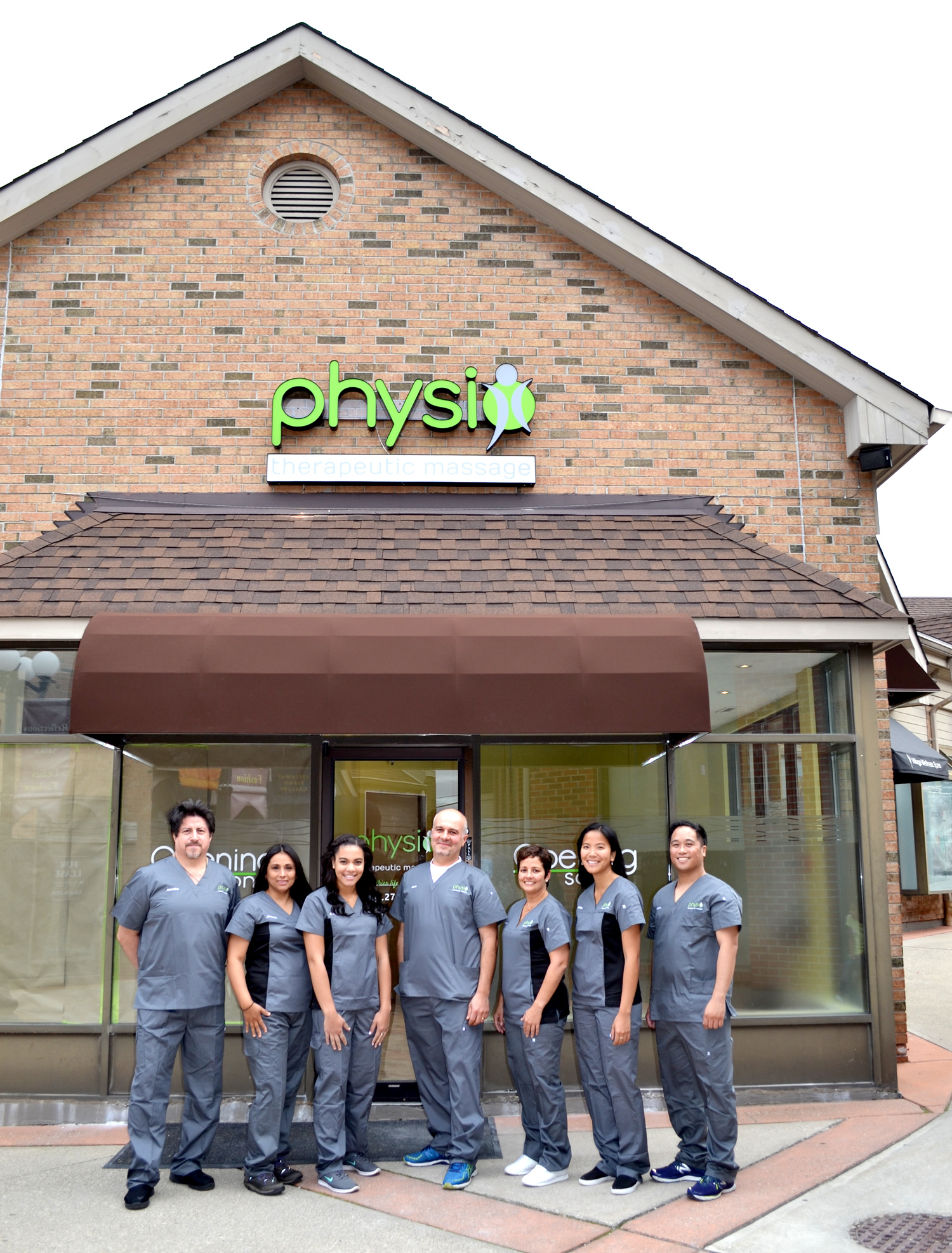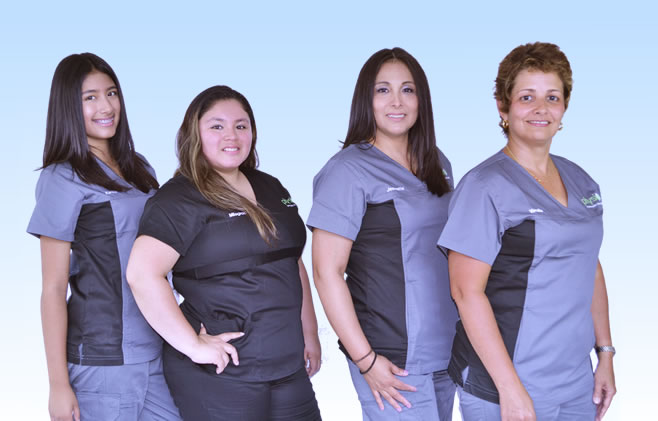 SHORTLY ABOUT
PHYSIO THERAPEUTIC MASSAGE
At Physio Therapeutic Massage we are committed to providing you the highest level of hands-on physio, osteo, chiro massage therapy, acupuncture and other alternative medicine. Our health professionals are highly training nationally and internationally with an excellent background in the medical field. Our team is skilled in all aspects of your physio-care from soft tissue release, joint mobilization, muscles stretch, pinched nerve treatment, dry needling, remedial and relaxation massage, cupping, therapeutic exercises based rehabilitation, manipulation, clinical advice, pain & injury management and stress.
Our patients have trust in us, and it is a pleasure to be a part of their journey to improve their health, fix their pain and keep them actively engaged in life. Physio Therapeutic Massage Clinic offers you well equipment, relaxed and pleasant environment and private rooms.
Thank you for choosing us.
Our Mission
Offer our customers excellent care and treatment with a service of maximum level based on love, integrity, professionalism, experience, and technology.
Our Vision
Achieve success through the combination of the best practices. We satisfy the needs of our customers, and our goal is to obtain the harmony of well-being in physical, mental and spiritual for our clients.
"Physio Therapeutic Massage "
For a healthier life that you deserve.
Do you need help? Just make an appointent
Please fill in the form below to setup an appointment. If this is an emergency, do not contact us online, please use our office line: +1 905-855-7075. Thank You.
Health and wellness advice
1. Practice gratitude in all areas of your life
Write down 10 things that you have in your life that give you happiness. Focus on the good stuff! And always think positive.
5. Reduces and releases your stress
6. Facing your challenges
7. Paste beautiful memories
8. Always smile and be nice to other people
9. Used shoes that are comfortable to you
10. Take care of your stance
12. What you eat has an impact on your mood:
13. Get ready and feel attractive