Jose is a registered massage therapist and graduated from ICT Kikkawa College. He has more than ten years experience and a background in Health and body manipulation in Mexico.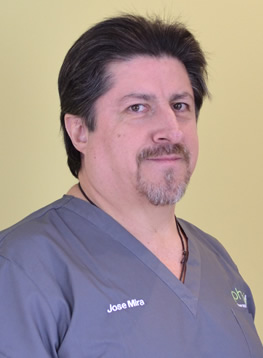 Jose specializes in Sport and Therapeutic massage. With a strong knowledge of anatomy and physiology, he treats his patients with various types of modalities, such as Deep tissue, Swedish massage, Hot stone massage, Spiraldynamic- Periphery Joints, Therapeutic Ultrasound, Acupressure, Reiki, Thai Massage.
Jose's life compassion is for those patients who are facing difficult health challenges day after day. He focuses on resolving the cause of the problem while making long-lasting health changes. As a dedicated therapist, he provides excellent treatments and exceeds patient's expectations.